I design experiences for meaning, belonging and bewitchment.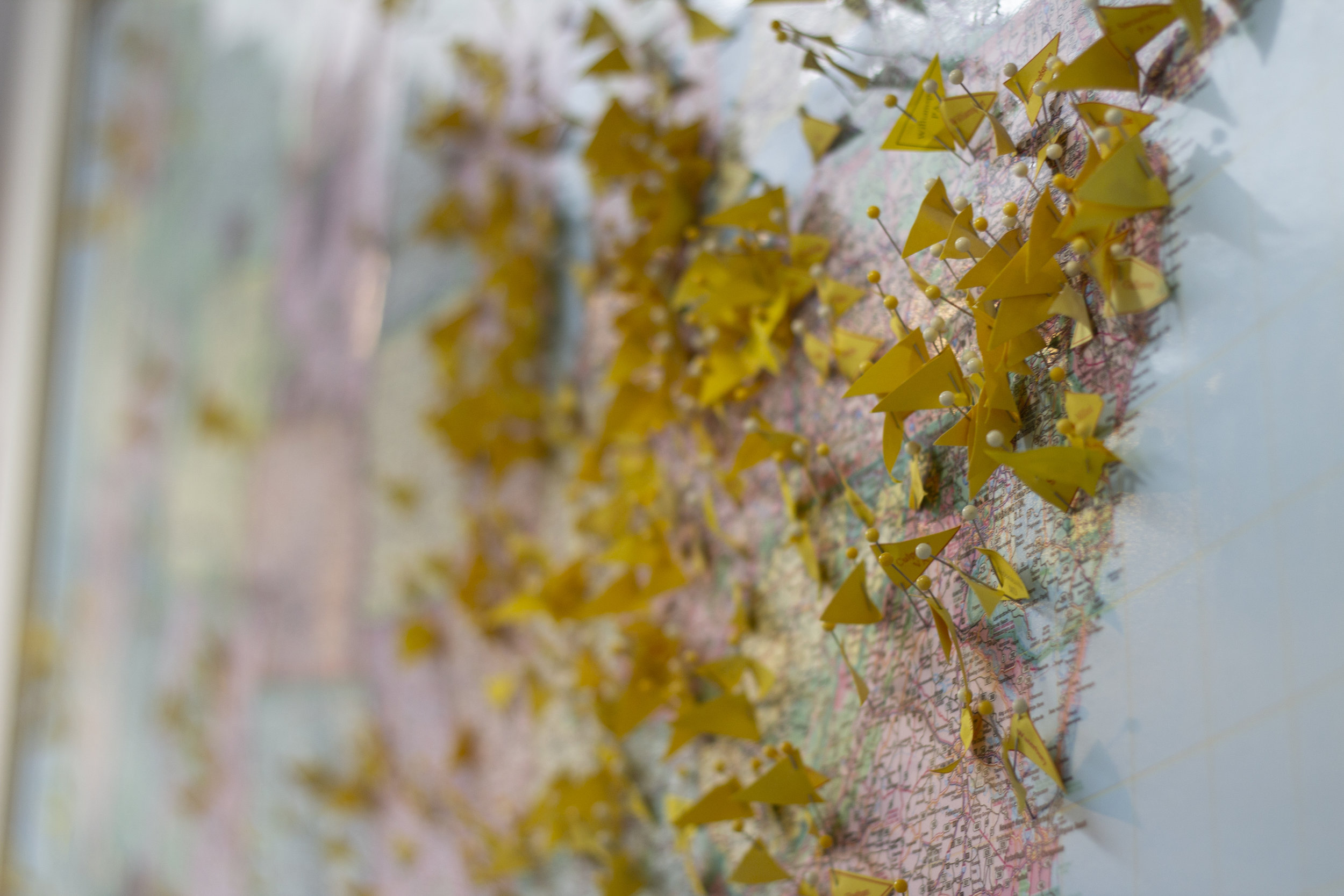 Hi, I'm Amy.
I love to steward transformation in myself and others by designing experiences.
That might sound complex. And yet, it can be as simple as shifting one word in a question, as shifting where you sit when you meet with a friend. As simple as starting to see your day as a story, a ritual, or a place for magic.
As a woman who has also apprenticed with grief—I know it doesn't feel simple all the time.
And, I'd love to help you embody a state of mind called pronoia.
While the more commonly heard term paranoia signals a fear and suspicion of the unknown, pronoia is the opposite—it's the belief that the world around you is conspiring for you in positive, beautiful ways.
I work at the intersection of experience design, modern relating and intimacy.
Here is my wild belief:
I believe that instigating creative, intentional and contained experiences regularly is not only a cure for boredom and lethargy, it's the secret to refreshing our most beloved, long-term connections.
In order to have a transformative experience (or even a memorable one), we must be willing to drift from what is comfortable, from what is planned, and we must be willing to be abducted by something beautiful and alarming and completely unexpected.
Through my work in relational experience design, I set the scene for emotional resonance, inner journeying, and deeper connection.
I'm so glad you found me.
Note: This is a brand-new website (May 2019)! It is being updated almost daily. If you don't want to visit daily… sign up for my newsletter for updates when it's completely ready (and a special gift when it is).
Intrigued?
Get to know me.
Inspiration Stirring?
Let's co-create magic.